be your customer's first choice
Best Inbound Marketing Agency in Atlanta
Marketing has become increasingly complex. Customers are exposed to thousands of ads daily. Competitors are organized and execute their strategies. You see an opportunity, but there's much you don't know. Partnering with us, one of the best digital marketing firms in Atlanta specializing in digital advertising, can help you navigate this landscape and stay ahead of the competition.
One-Stop Inbound Marketing Agency in Atlanta
At SMB Disruptive Marketing, we specialize in driving targeted traffic, generating leads, and delivering exceptional results for businesses in Atlanta and beyond. As a leading inbound marketing agency, we are dedicated to helping you transform your online presence and propel your business toward success. Our wide range of services inlcude:
SEO (Search Engine Optimization): Boost your website's visibility and organic rankings on search engines, ensuring that your target audience can easily find you when they search for relevant keywords. Our SEO strategies are tailored to suit your business goals and maximize your online presence.
Google Ads: Tap into the immense potential of Google's advertising platform with our expertly crafted Google Ads campaigns. We create compelling ad copy, optimize targeting, and constantly refine your campaigns to drive high-quality traffic and maximize your return on investment.
Facebook Ads: Leverage the power of social media marketing with our targeted Facebook Ads campaigns. Our team of skilled marketers will help you create engaging ads, identify your ideal audience, and optimize your campaigns to generate leads, increase conversions, and boost brand awareness.
Social Media Marketing: Engage and connect with your target audience through effective social media marketing strategies. We develop comprehensive social media campaigns across various platforms, helping you build a strong online presence, foster customer loyalty, and drive meaningful interactions with your brand.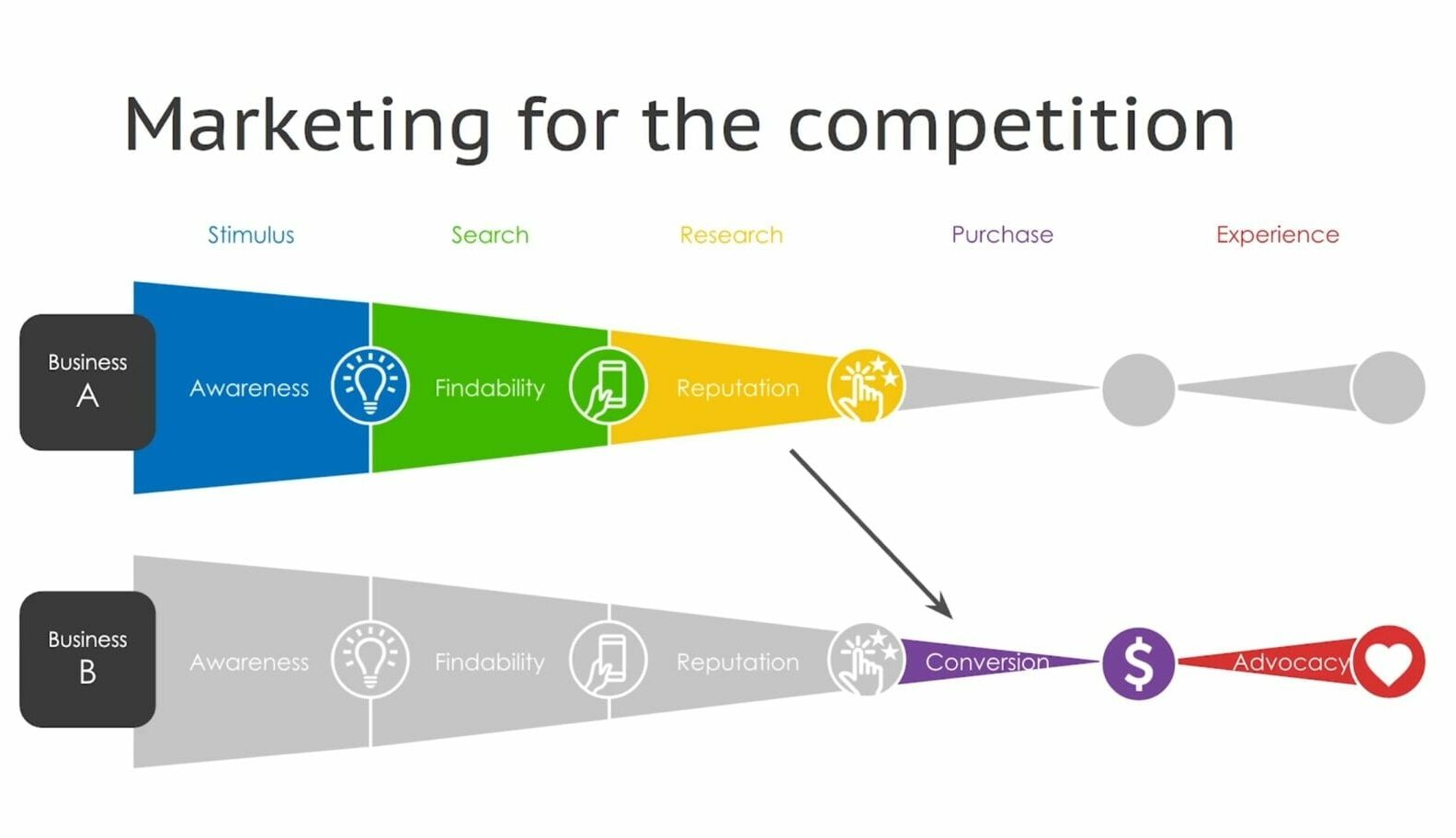 STEP 1: Your Free Snapshot Report
The first step is to find out what you don't know.  Learn how you show up in the digital world compared to your industry. A lot of businesses do a good job of marketing for the competition.
Our Digital Marketing Services in Atlanta
Digital Presence
Develop creative and "stop the scroll" marketing campaigns to connect with your customer or patient at a level that speaks directly to their emotional drivers.  We can help.
Brand & Messaging
Reality is that in the past a brand or messaging focused on ourselves or our company as a superhero to our customers.  This doesn't work anymore.  We can help.
Inbound Sales
An inbound sales strategy gives the business a recurring and predictable source of new customers and patients.  Optimizing your understanding of your customer's journey unlocks your ability to forecast future cash-flow.  We can help.
Outbound Sales
Good branding, messaging and marketing when coordinated with an outbound sales process = maximized sales.  Reduce the friction of the buying process with engaging content and consistent messaging.  We can help.
LET'S GET STARTED TODAY!
Reach out to our digital marketing firm in Atlanta and explore how you can leverage our expertise to effectively influence customers, guiding them to choose your business and inspiring decisive action!
Address
5 Concourse Pkwy. Ste. 3000
Atlanta, GA 30328