Install Google Analytics 4
in 3 Easy Steps
Secure your data by running GA4 property now.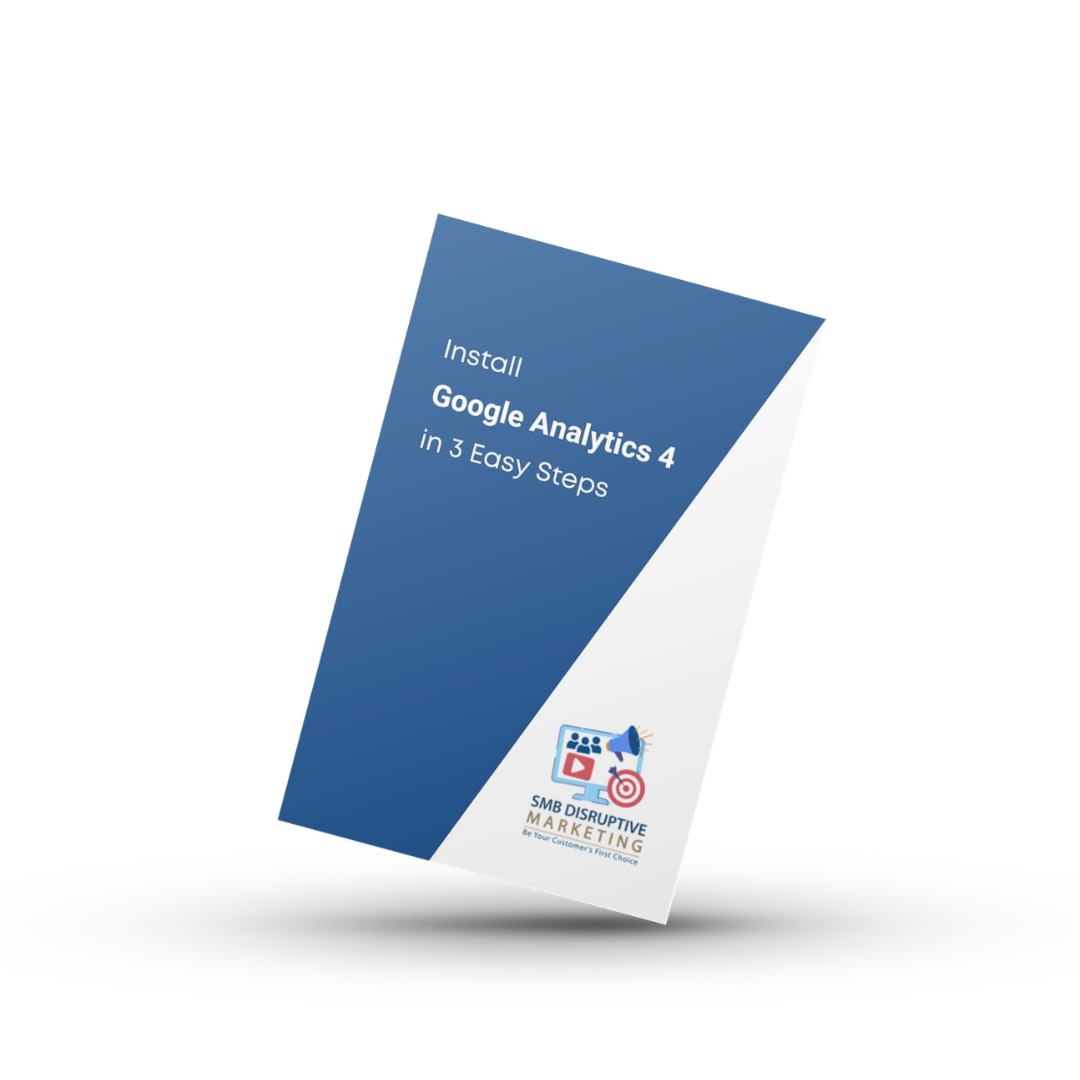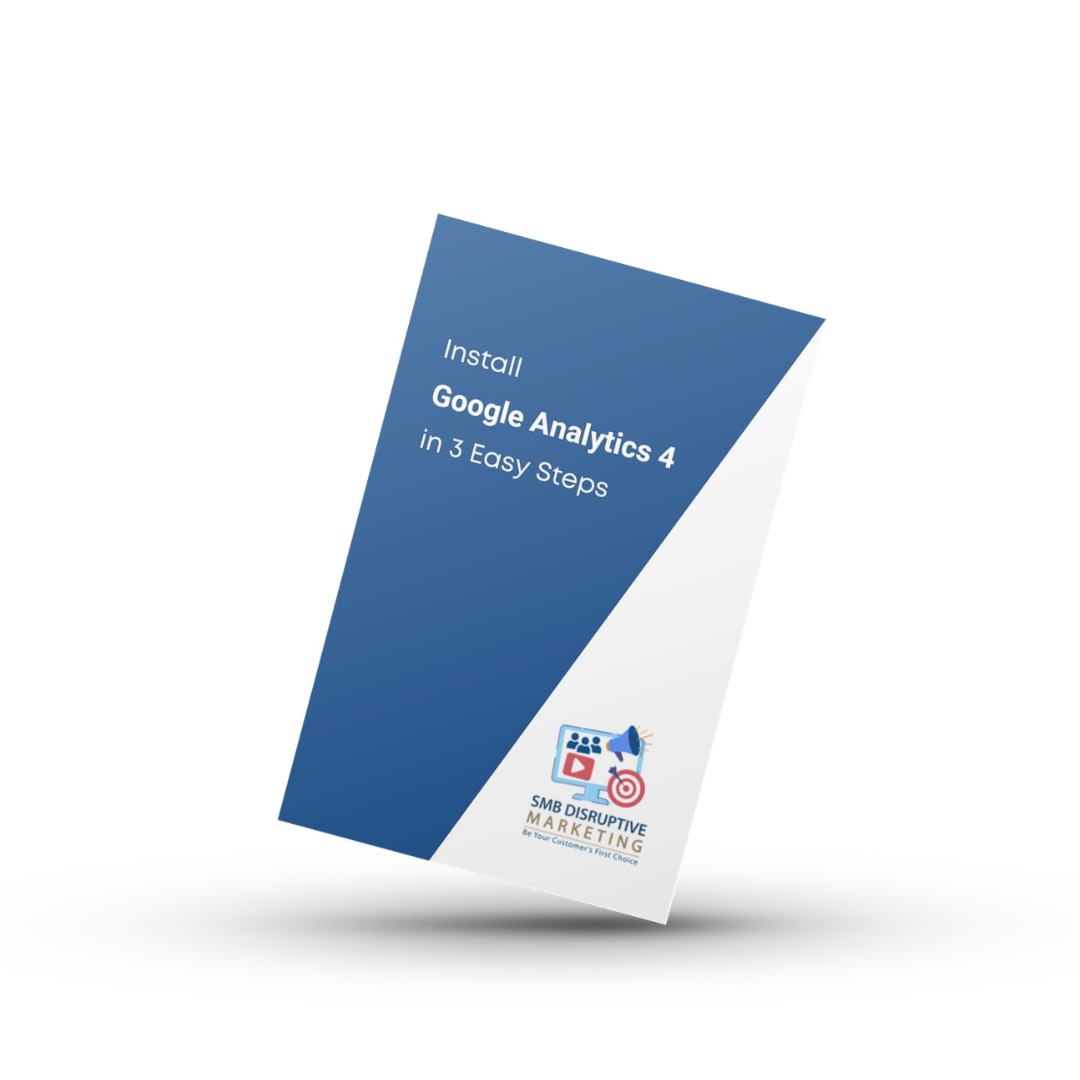 Getting Started with GA 4
Step 1
Download the e-book, and install GA4 property in parallel to your Universal Analytics property.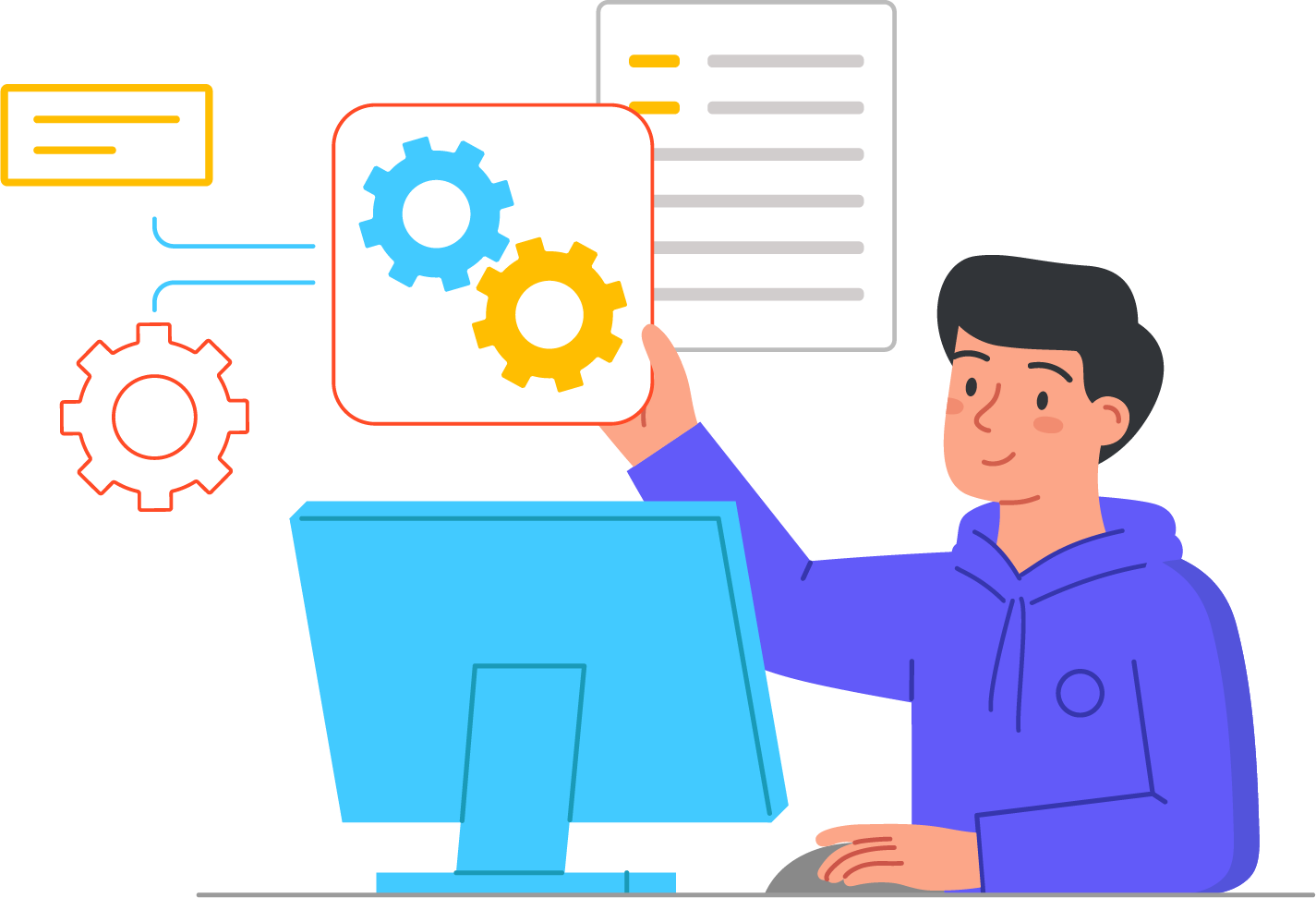 Step 2
Set up Data Stream. Start collecting data. Identify KPI's for your business, and set up custom events to your GA4 property to track these KPI's.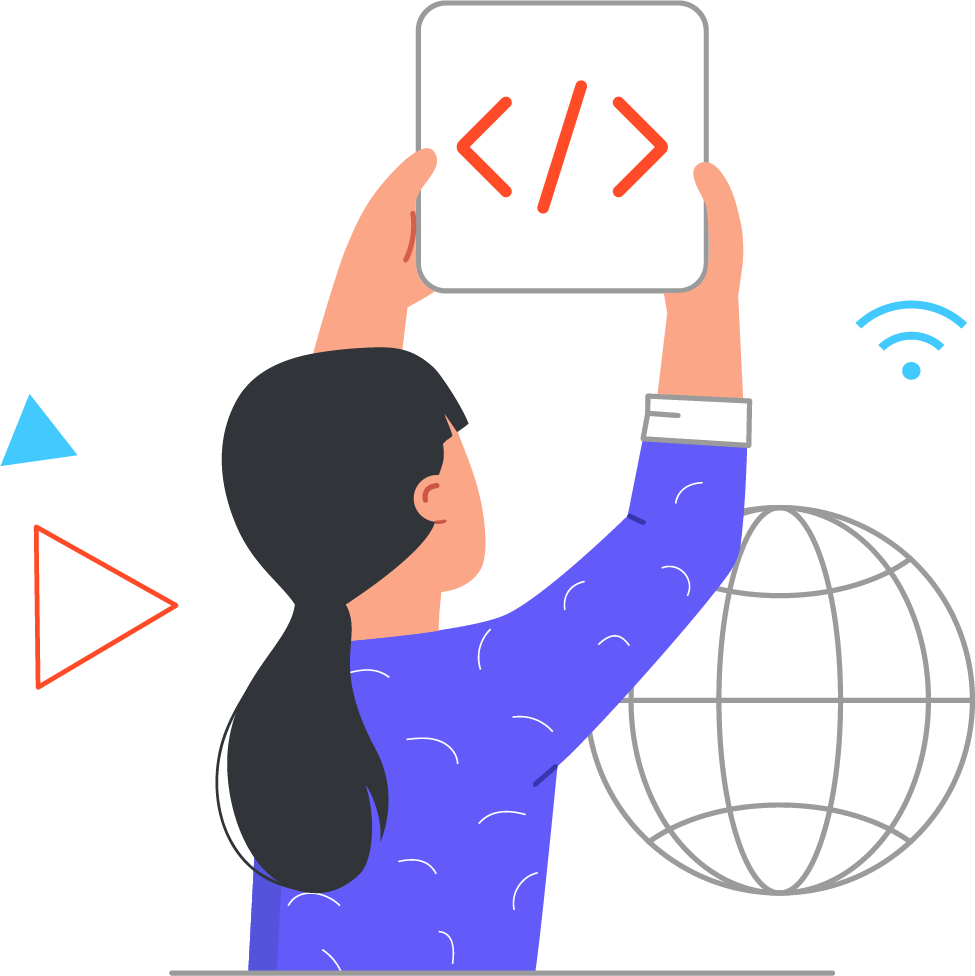 Step 3
Install tracking code to your website.
In this e-book you will learn:
How to set up GA4 in parallel with Universal Analytics.
Set up Data Stream to start collecting your data right after you finish the whole e-book.
Install the tracking code to your site.
Enhance Your Marketing ROI with Google Analytics 4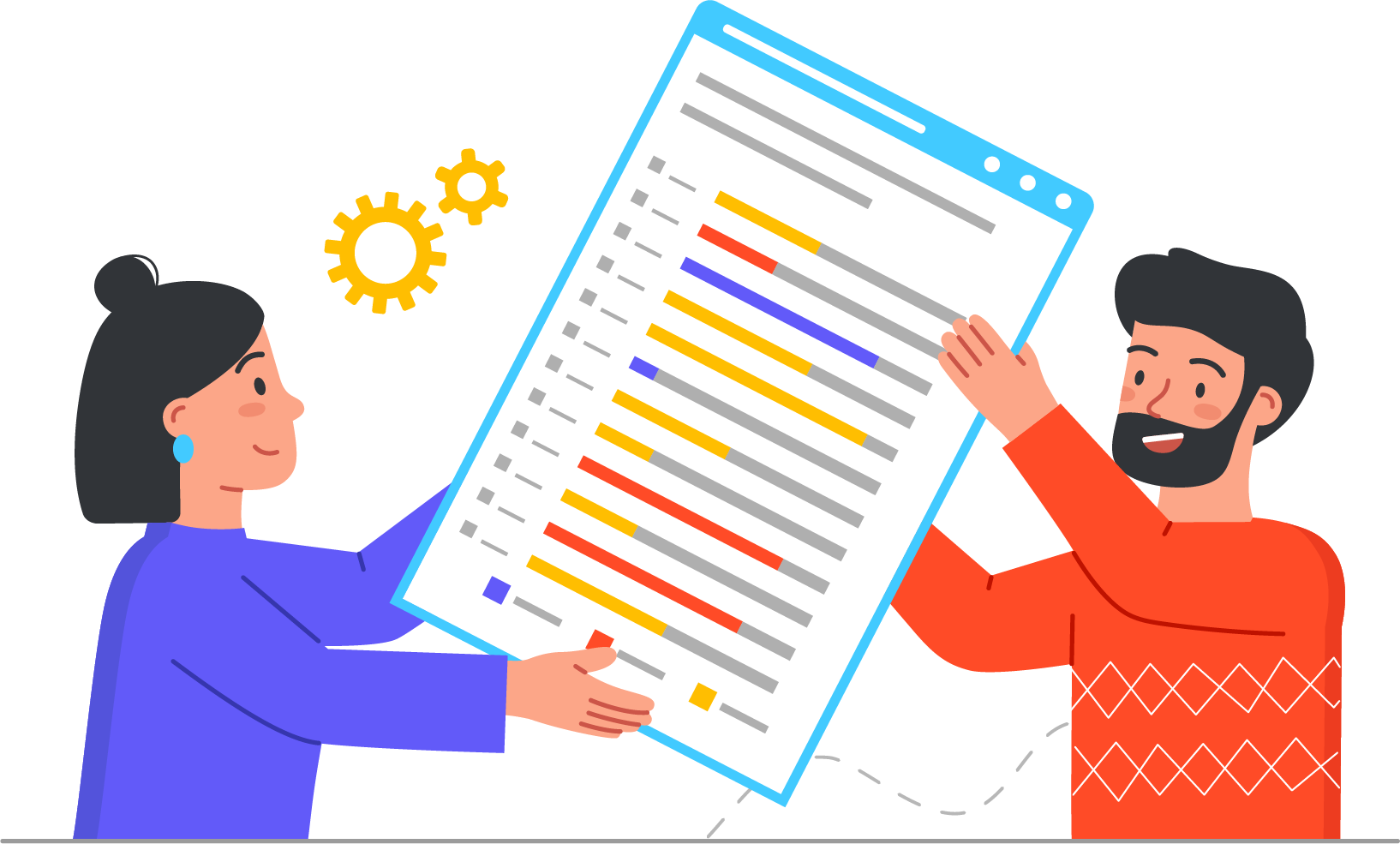 Unlock customer-centric measurement.
Know how customers interact across your site from the first visit to sign up
Get smarter insights to improve ROI.
Get more value out of your data by uncovering new insights and anticipating customer actions using data.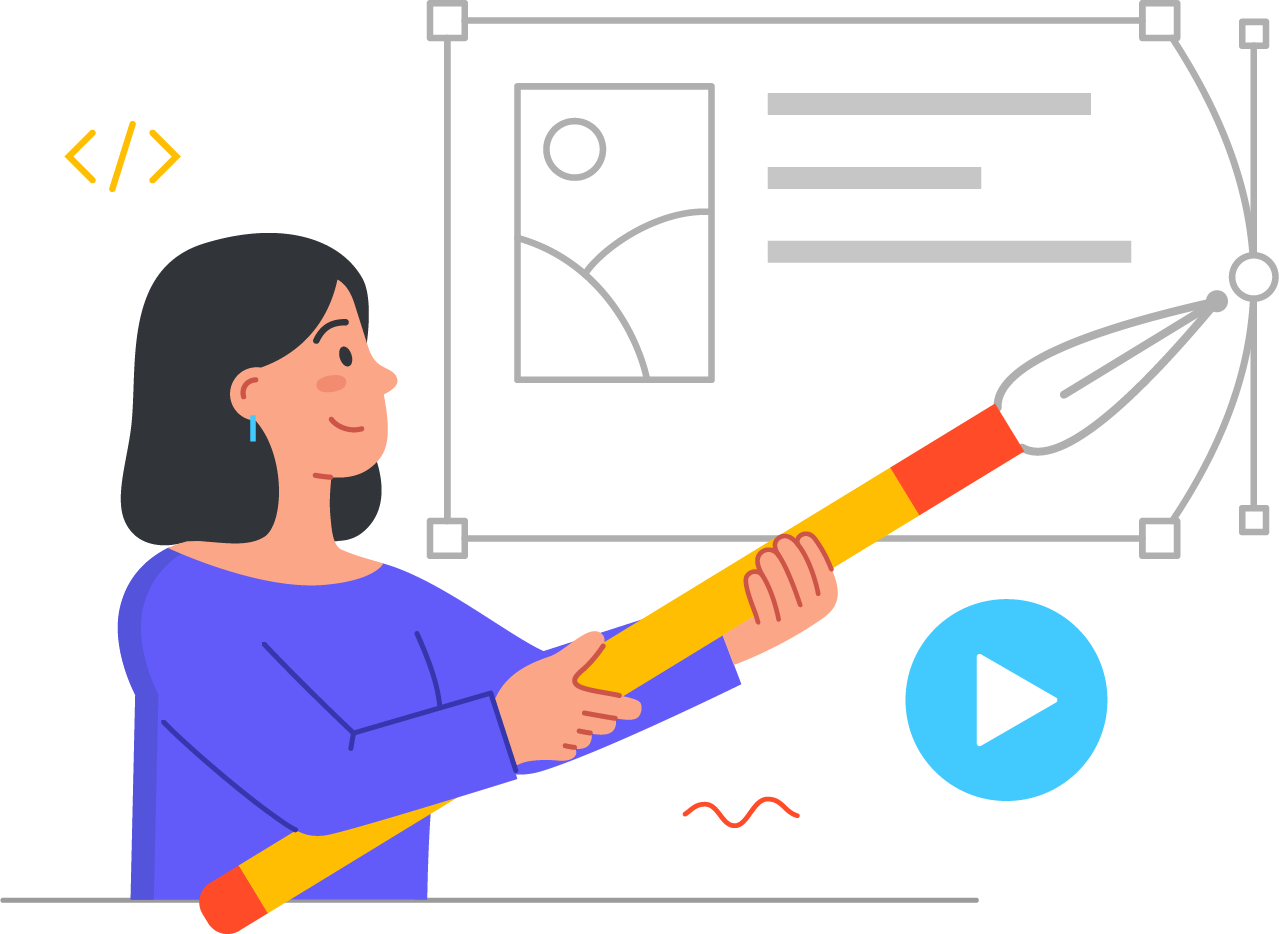 Connect your insights to results.
Take action to optimize marketing performance by leveraging data.
Google Analytics 4 Is Replacing The Current Google Analytics
The new Google Analytics 4 is replacing the old Universal Analytics. New hits will no longer be processed by all Universal Analytics properties on July 1, 2023.
If you have a Universal Analytics property, you MUST migrate.
There will likely be a flood of people trying to migrate last minute.  Move your historical data and insights you have spent thousands of ad dollars accumulating over the years now, and maximize this transition to Google Analytics 4.  Contact us today to avoid paying a premium or losing data because you're not setup in time.
We have taken the time to be trained to make your migration quick and painless while setting you up to maximize the evolution of Google's new analytics platform.   
Learn how to connect with your customers across devices and platforms. With data analytics, you can improve marketing ROI by understanding the customer journey.