Install Google Analytics 4
in 3 Easy Steps
Secure your data by running GA4 property now.
Getting Started with Google Analytics 4
Step 1
Download the e-book, and install GA4 property in parallel to your Universal Analytics property.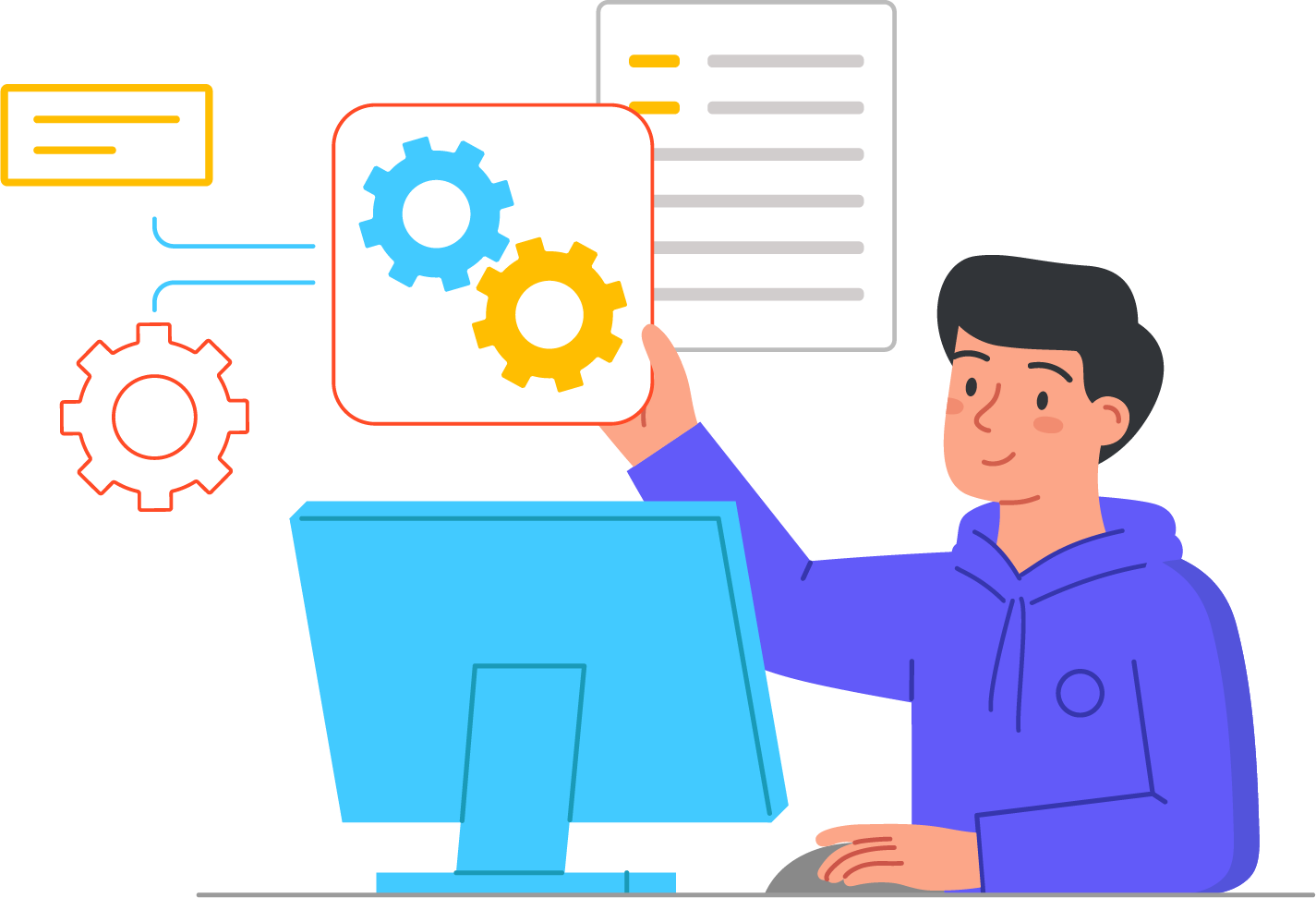 Step 2
Set up Data Stream. Start collecting data. Identify KPI's for your business, and set up custom events to your GA4 property to track these KPI's.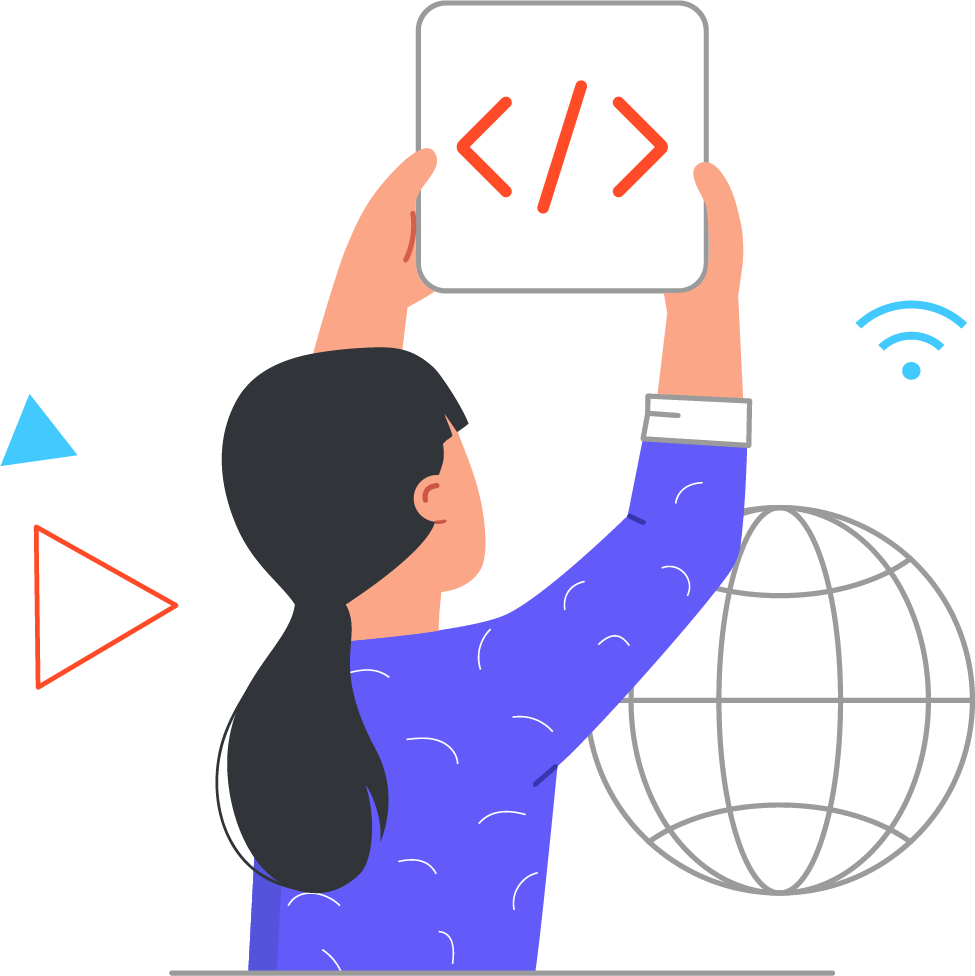 Step 3
Install tracking code to your website.
In this e-book you will learn:
How to set up GA4 in parallel with Universal Analytics.
Set up Data Stream to start collecting your data right after you finish the whole e-book.
Install the tracking code to your site.
Download Our Free Google Analytics 4 e-Book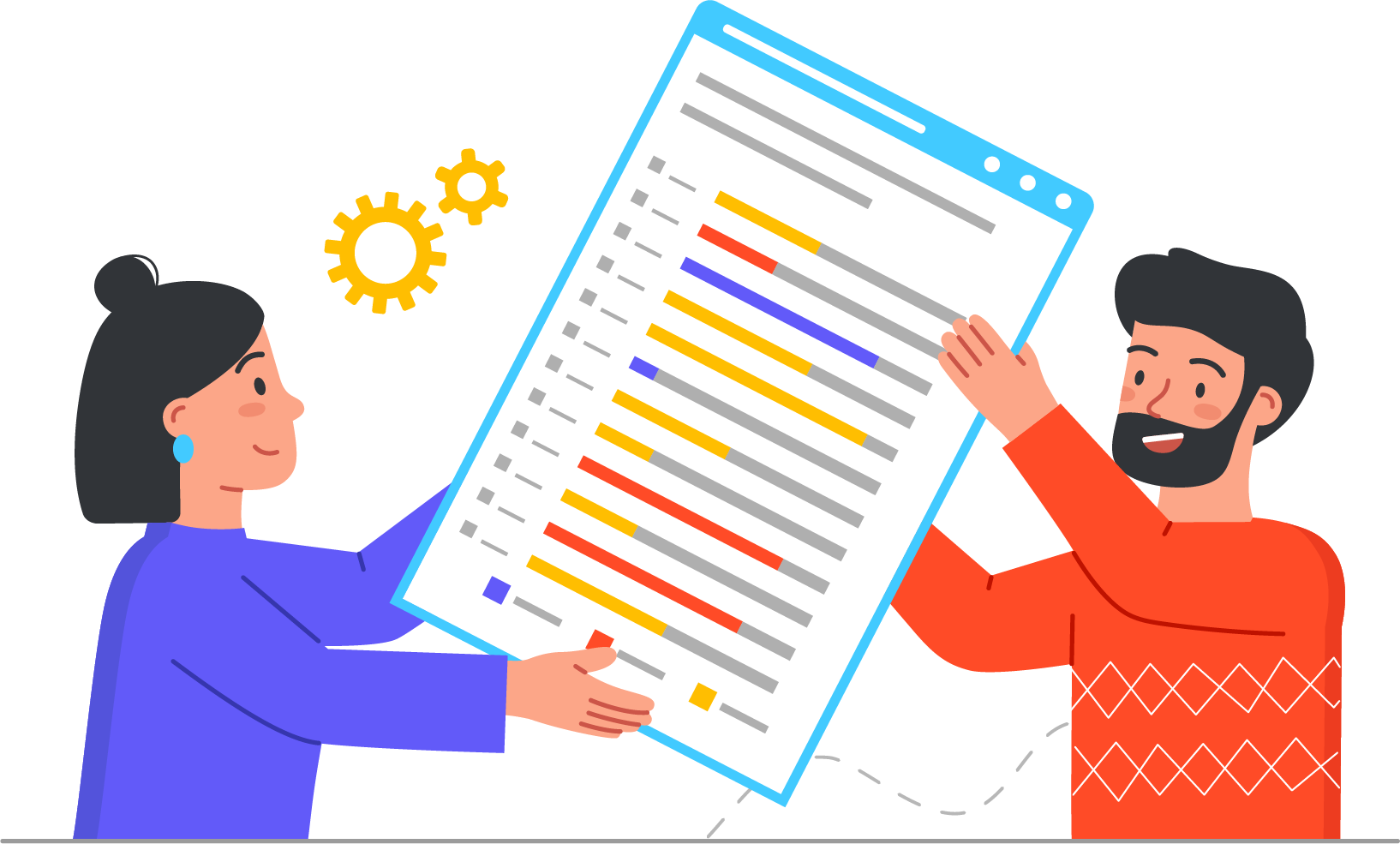 Unlock customer-centric measurement.
Know how customers interact across your site from the first visit to sign up
Get smarter insights to improve ROI.
Get more value out of your data by uncovering new insights and anticipating customer actions using data.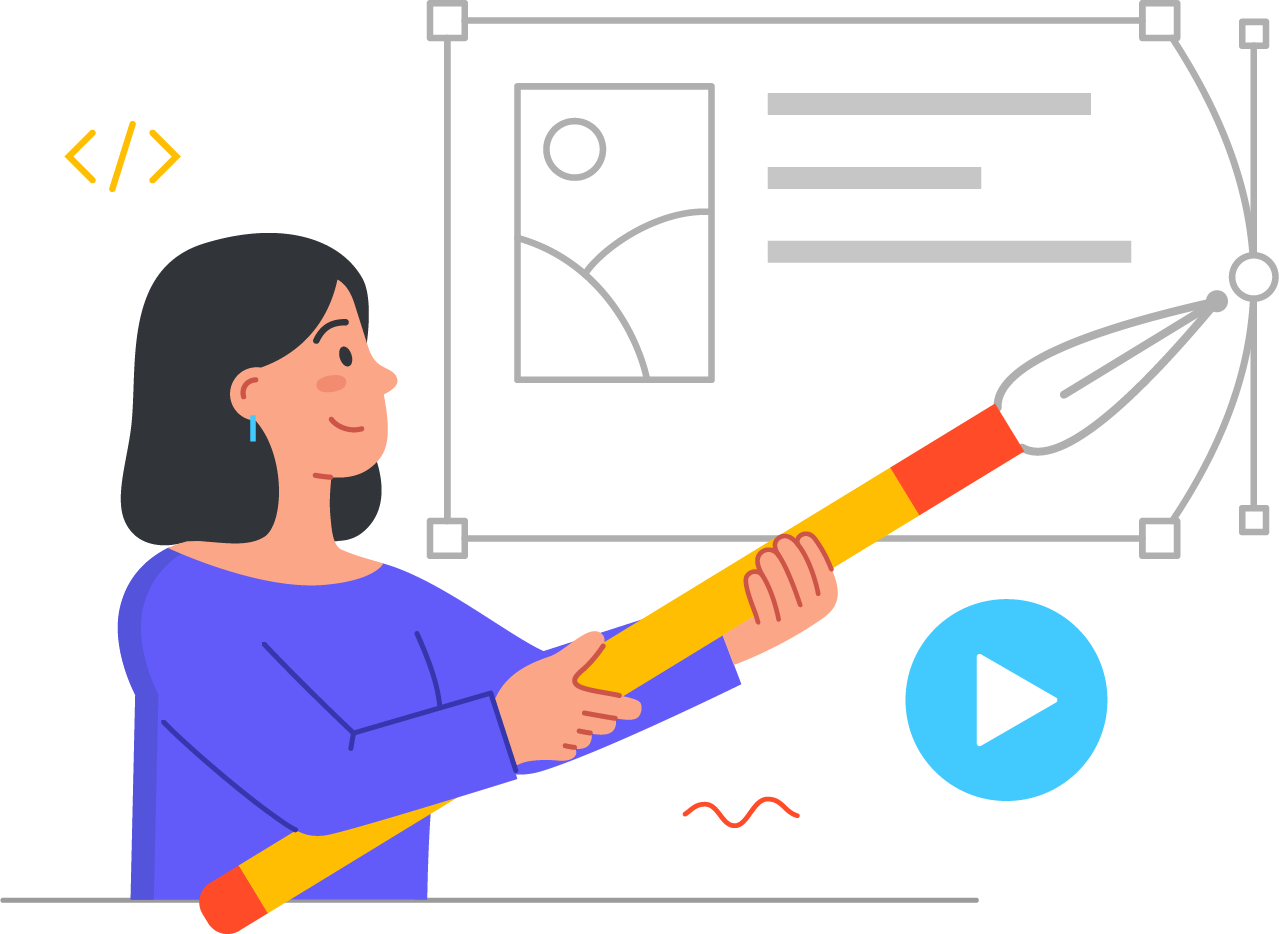 Connect your insights to results.
Take action to optimize marketing performance by leveraging data.
One-Stop Inbound Marketing Agency in Atlanta
At SMB Disruptive Marketing, we specialize in driving targeted traffic, generating leads, and delivering exceptional results for businesses in Atlanta and beyond. As a leading inbound marketing agency, we are dedicated to helping you transform your online presence and propel your business toward success. Our wide range of services inlcude:
SEO (Search Engine Optimization): Boost your website's visibility and organic rankings on search engines, ensuring that your target audience can easily find you when they search for relevant keywords. Our SEO strategies are tailored to suit your business goals and maximize your online presence.
Google Ads: Tap into the immense potential of Google's advertising platform with our expertly crafted Google Ads campaigns. We create compelling ad copy, optimize targeting, and constantly refine your campaigns to drive high-quality traffic and maximize your return on investment.
Facebook Ads: Leverage the power of social media marketing with our targeted Facebook Ads campaigns. Our team of skilled marketers will help you create engaging ads, identify your ideal audience, and optimize your campaigns to generate leads, increase conversions, and boost brand awareness.
Social Media Marketing: Engage and connect with your target audience through effective social media marketing strategies. We develop comprehensive social media campaigns across various platforms, helping you build a strong online presence, foster customer loyalty, and drive meaningful interactions with your brand.
Discover the power of connecting with your customers across various devices and platforms. At our Inbound Marketing Agency in Atlanta, leverage data analytics to enhance your marketing ROI through a deep understanding of the customer journey.